Recently I have been working in a collaborative way with my sister,
Carolyn Marr.
We have been exploring site specific locations and exhibiting the resulting work together at the relevant location and beyond.
I have found this to be a great way to push forward ideas and experiments in directions I might otherwise not have taken.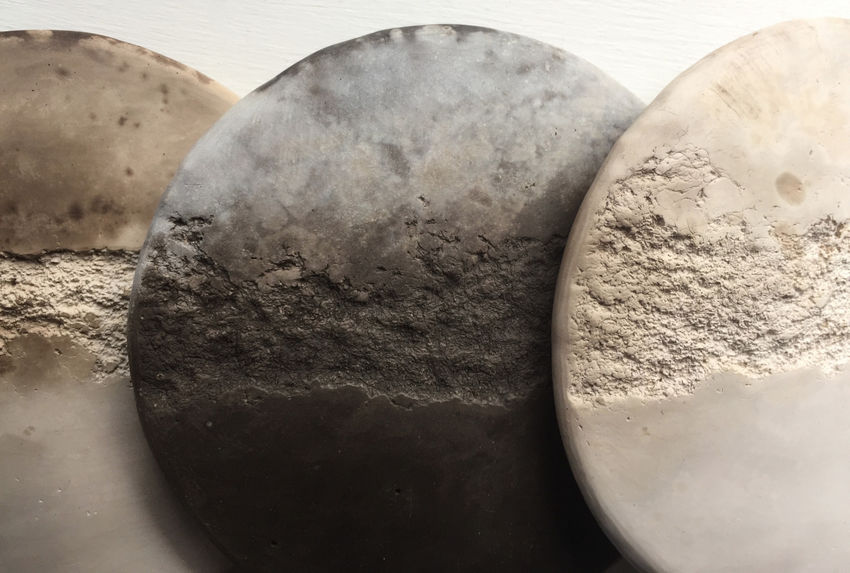 An Arts Council funded project exploring Science, Art and West Cumbria
...more
a collaborative installation by Frances Marr and Carolyn Marr
...more